Day 11 (90 miles)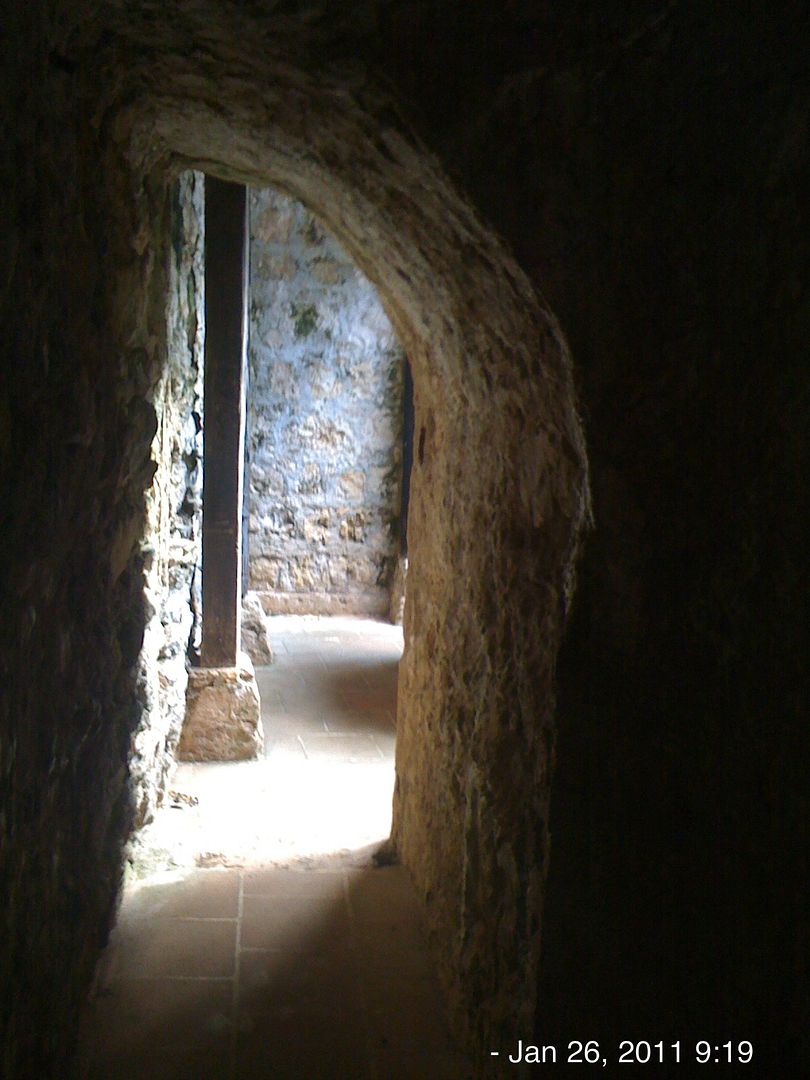 Today, we visited 2 fortresses in 2 countries and the first one was Castillo de San Felipe in Rio Dulce, what was not really a stronghold and was pounded to pieces many times over in the past, according the ferry tales, mostly by Dutch buccaneers, so I got interested in the history of the fortress.
After an hour or so. we left for Omoa, Honduras, what was only two hours away, the border took less as 5 minutes and nobody asked anything about bike papers and an half hour later, we reached Omoa and checked into the Flamingo hotel on the beach, what seems one of the better hotels in Town, after unpacking, I drove through town and visited the 2nd Fortress, named "Fortaleza the Omoa",
Scottie said it was beer and a half time and we decided to meet up later for dinner, where ever his bike is parked!!
Walked around for a few minutes, but it was too hot for me and still had to check out the Marina Marcante, what their deal is to get certified as a seaman ( It is not for me, so don't worry), They have a school there, where most people from Central America come to, to get their papers, from basic to captain.
After been informed, I left and went looking for the A/C in the room till sunset.




Tomorrow we have to get up early to visit the Kawasaki dealer in San Pedro Sula, to put some pressure on them. to see that they get our plates, so we can go foreign with the bikes, without having fear to face borders and police.